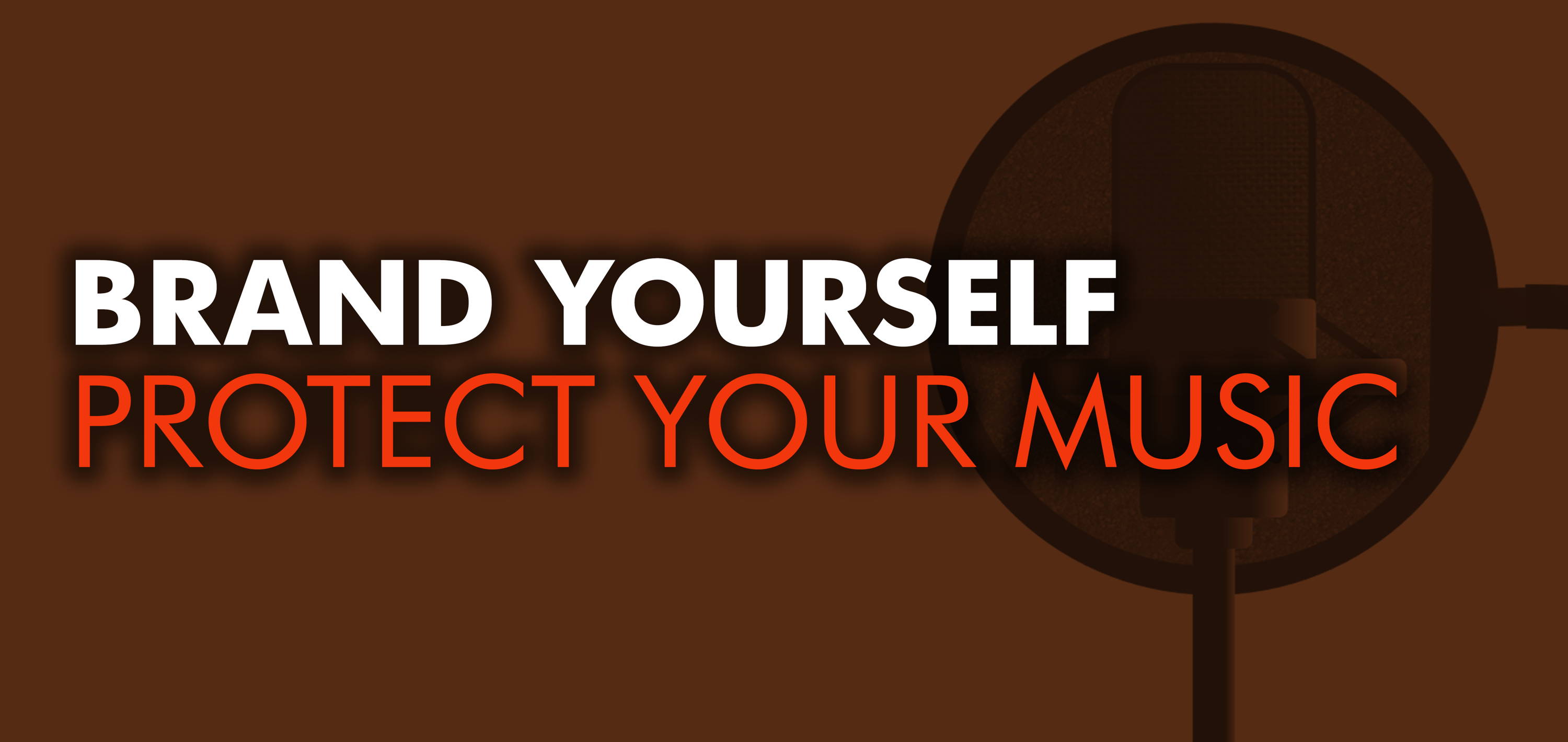 Who is Custom Voice Tags for?
---
Are you looking for a way to protect your music and build your brand at the same time? Getting your recognition for your creative work can be difficult. Whether your selling beats online, or djn a set at a club, or a artist about to release a song. Your music being branded and protected is crucial.

Thats why The Producer Kit is proud to present our Custom Voice Tags. Each tag is custom created from our trained vocalist. With our custom effects your tag will make your music and brand stand out among the competition.

Producers like Metro Boomin, Murda Beats, Mike Will, Tay Keith and DJs like Diplo, Lil Jon, A-Trak, have used tags to build their brand and be recognized by the masses.
Start increasing your brand with your own Custom Voice Tag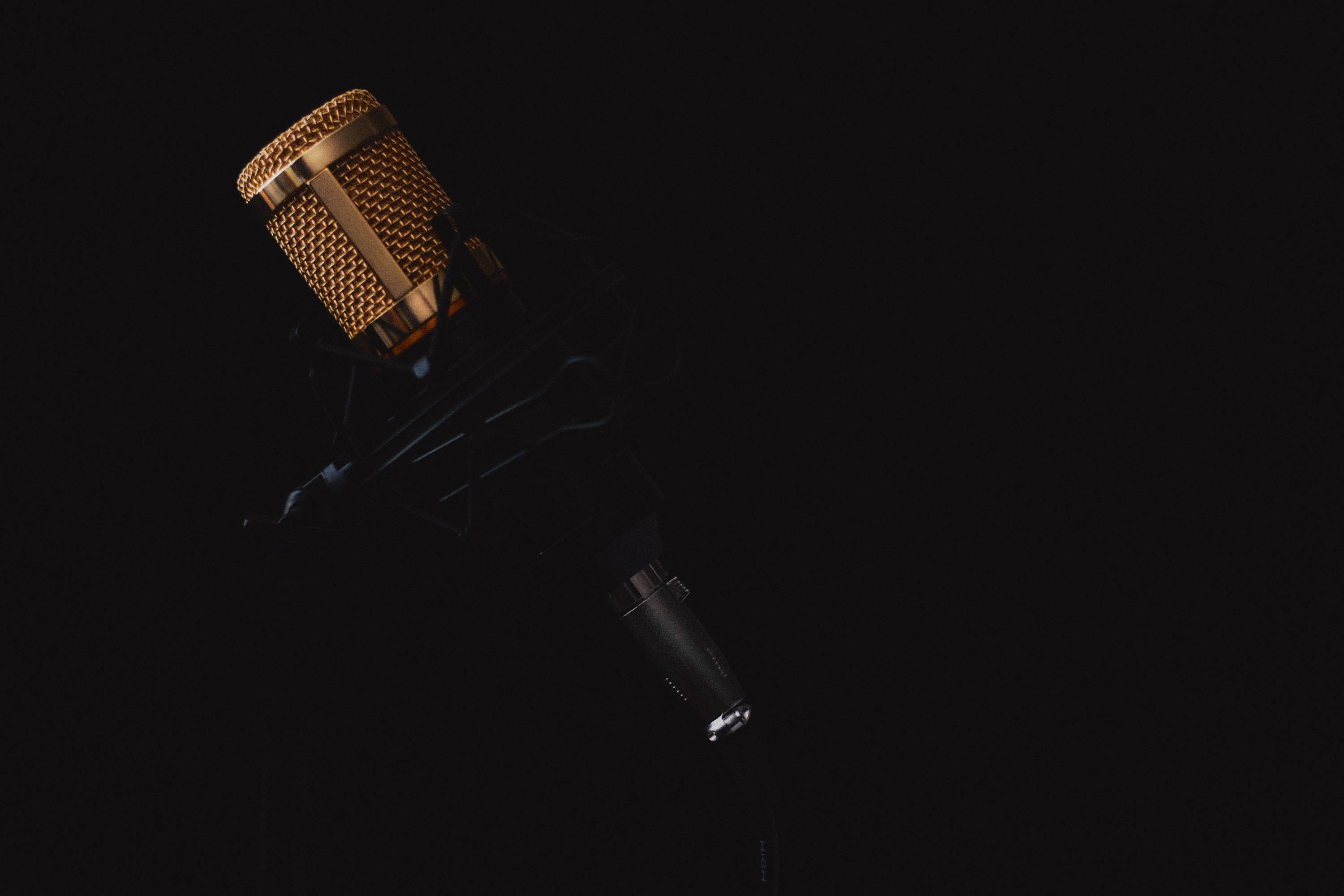 1 CLEAN MIXED VOCAL TAG (HQ TAG, NO EFFECTS

)

1 WET MIXED VOCAL TAG (HQ TAG, W/ EFFECTS)
Custom Voice Tag ● HQ ● Compatible W/ All DAWS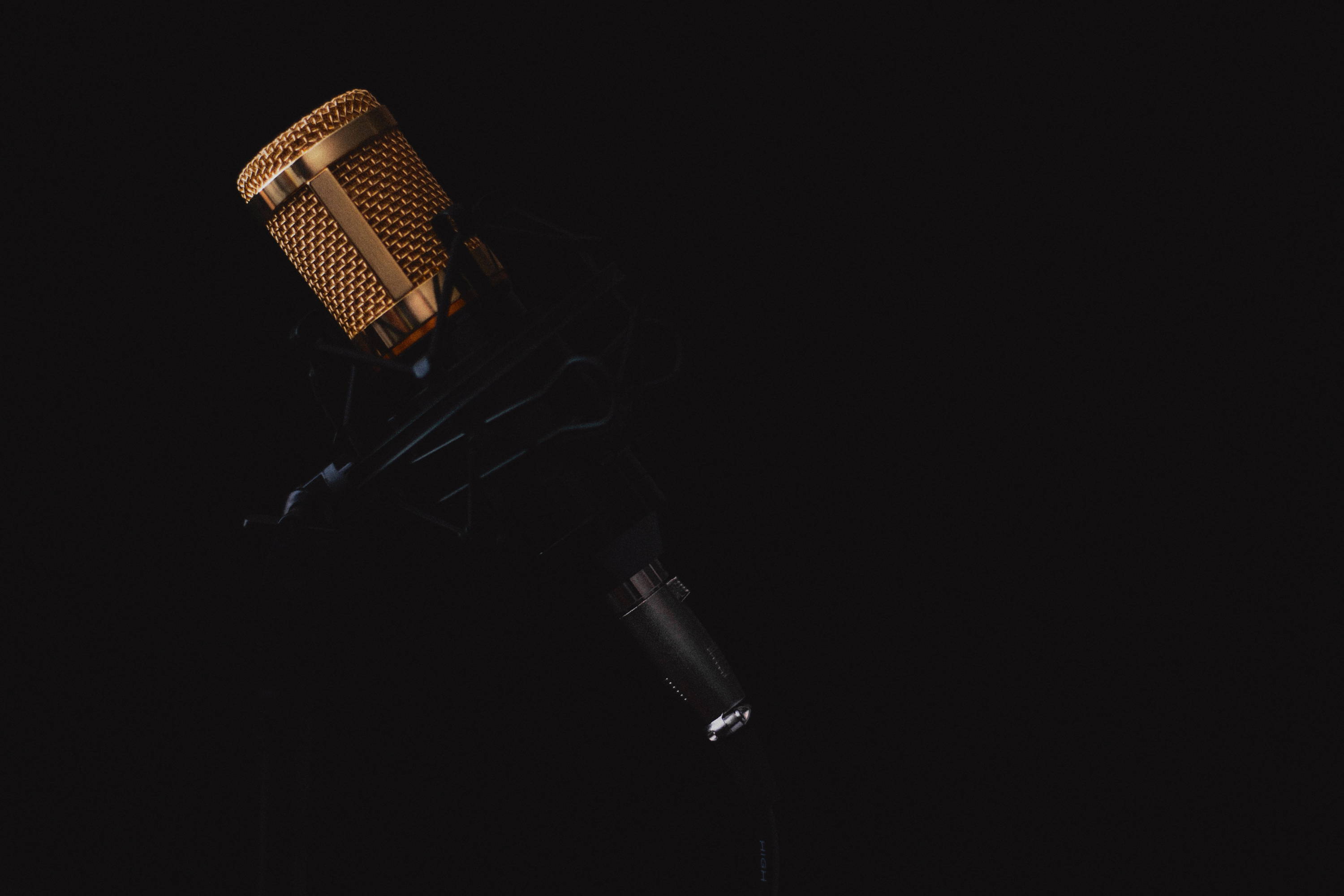 Choose between our vocalist and let us know what you would like the tag to say.
Our Vocalist and Engineers will work hard to create a 🔥🔥🔥🔥🔥 Custom Tag
We will deliever your tag to your inbox. (4-5 Business Day Processing Time)
•
Location
: Los Angeles, CA
•
Languages
Available
: English, Spanish, Tigrinya
•
Voice Tag Styles
: (Sexy, Excited,) Both
•
Languages
Available
: English/Spanish
•
Voice Tag Styles
: (Sexy, Excited,Playful,Attitude,Swag)
When Will I Receive My Tag?
Please allow 4-5 Business Days for Your Custom Tag
Can I use this on Commercial Projects?
Yes the tag is yours. Brand yourself. Be known.
Could you create a tag using an audio sample from another source (Youtube, Movie Clip, Recording)
We only create tags from our vocalist. Everything needs to be 100% Original
What format will I receive my tag?
You will recieve 1 DRY WAV Tag and 1 WET FX WAV Tag
Can we edit our own voice tag after purchase?
Yes feel free to change the tag once purchased.
Can I get a refund if I don't like my voice tag?
Orders are only refundable before your tag has been sent. Once your order has been fufilled the tag is yours.
We have a 6 word Limit per tag