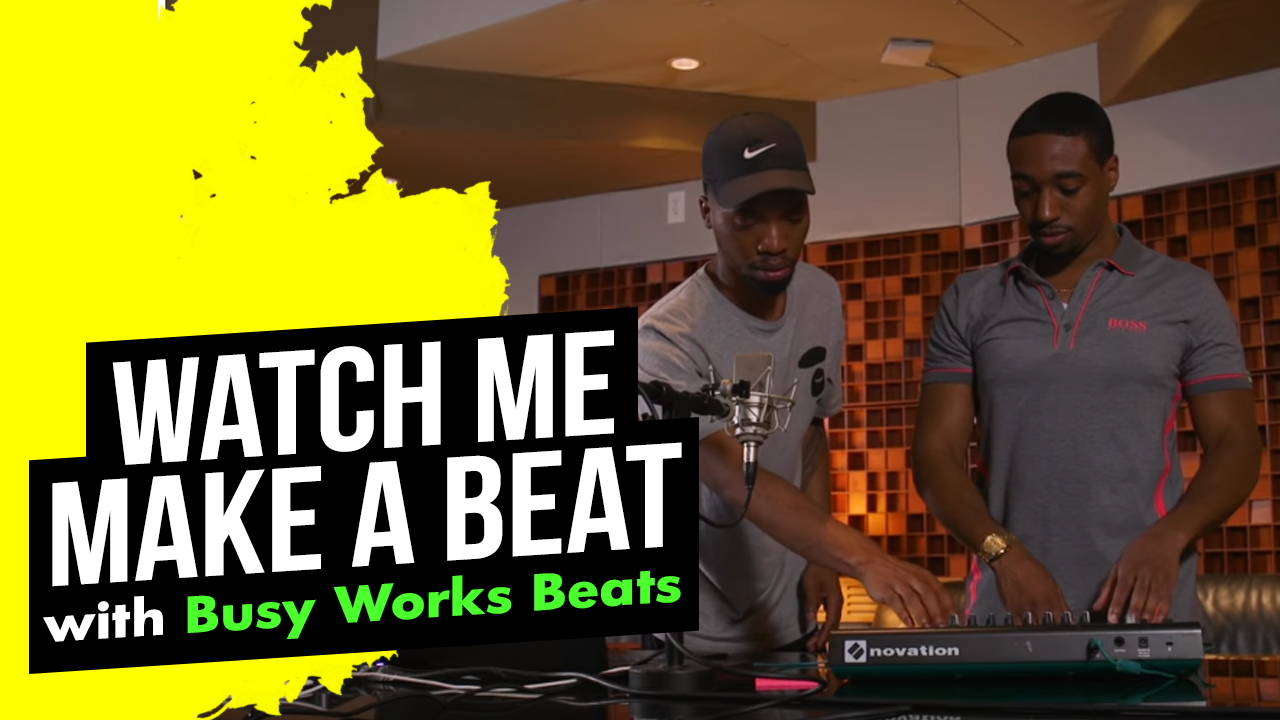 ---
A few weeks ago I got a chance to link with Busy Works Beats at Patchwerk Studios.

Busy is like the FL guru so this was the perfect time to learn some new tricks and try out his new Razer laptop.

It was a dope session Busy teaches me FL while we make a beat from scratch, exchange production techniques.

Watch Us Make a Beat
Placement Producer Collab in High End Atlanta Music Studio
 
---
Related Post